Every Detail is Important
For modern engineering excellence
Excellence for us means continuous pursuit of the highest standards of quality and professionalism while being open to new ideas and approaches.
We offer the transformation of complex engineering ideas into reality, covering the entire project cycle.
Our growth-oriented and open-minded team, with years of experience, during the design planning process is able to adapt as much as possible to the situation at hand and offer you comfortable services of installation, post-installation and planned inspections.
Baumer's main mission and key to success, in addition to offering customer-oriented service, is to focus on details, create a healthy environment in buildings, achieve energy efficiency through innovation, and constantly move towards perfecting modern engineering.
Services
We offer the full cycle of the project:
Consult
The Baumer team will advise you on any issue regarding engineering, and MEP systems, and help you make the optimal decision
Project planning
Baumer's team of experts offers to plan a project of any complexity, tailored to your needs as much as possible, taking into account modern approaches/innovations
Installation
Baumer, using the products of leading brands and taking into account your needs, offers installation work, during which a comfortable work process will be provided for you and the team
After exploitation Service6>
Baumer offers full system management, monitoring and regular equipment maintenance service
Sustainable Development Goals
We contribute to the achievement of the United Nations (UN) Sustainable Development Goals, which include ending world poverty, protecting our planet and improving people's living conditions.
N7 Affordable and sustainable energy!
To make reliable and modern energy services more accessible, increase energy efficiency and develop new technologies.
N8 Fair and just working conditions and economic growth!
Decent and safe work for all, including women, youth and persons with disabilities. Reduce the number of young people who do not work, study or undergo vocational training.
N13 Actions against climate change!
Take urgent measures to reduce climate change and its impact. Better prepare people to deal with the damage caused by climate change and natural disasters.
We strive to constantly share news about both our company and the MEP industry as a whole.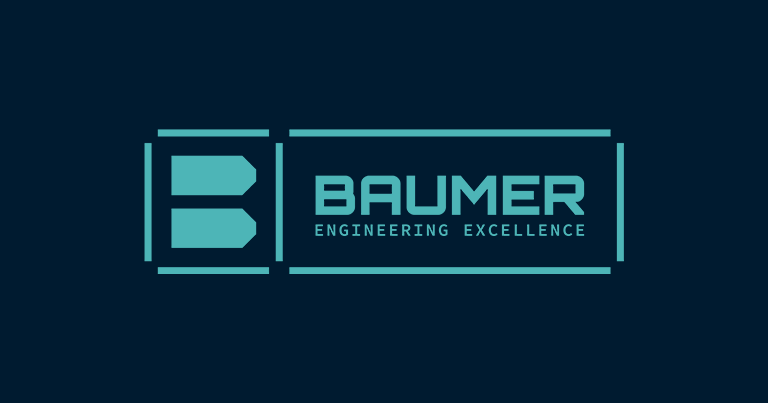 The Georgian company Baumer, a full service provider of MEP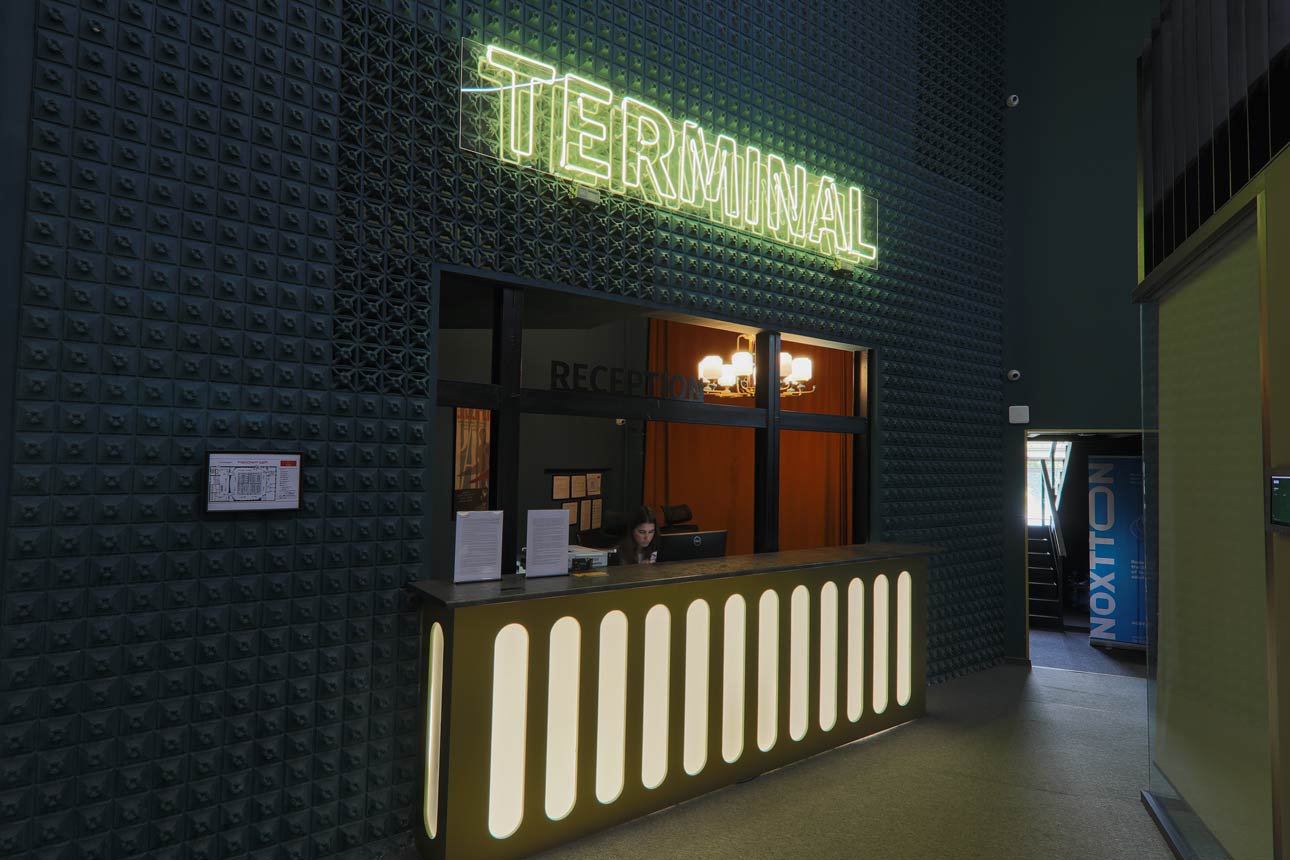 Within the framework of cooperation with the Terminal, our team designed and installed ventilation systems.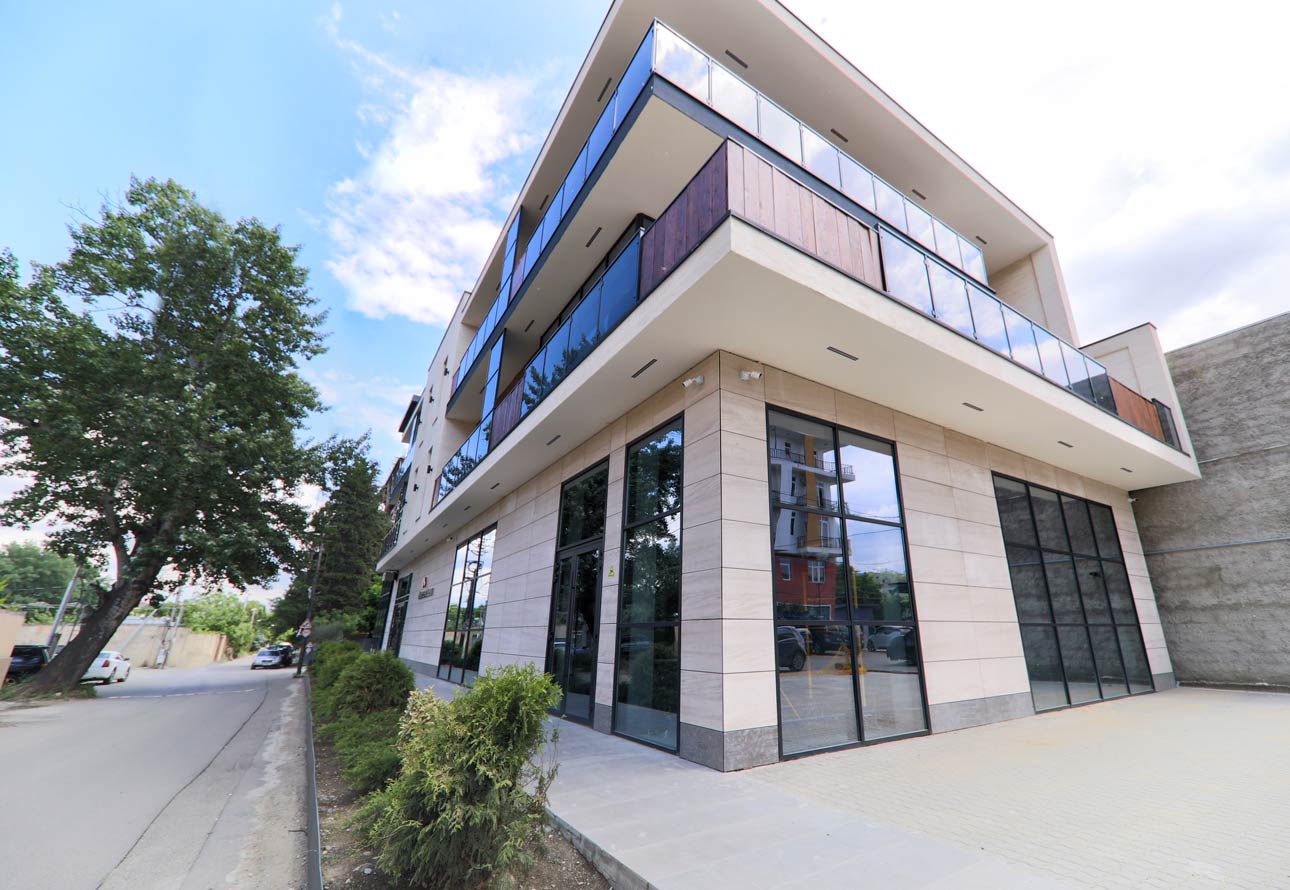 Within the framework of cooperation with Intelcom Group, our team provided design and installation of heating/cooling/ventilation systems.
Over 10 years of experience, Baumer has more than 100 loyal and satisfied partner companies.